Stromsland De Young Prybys Architecture Group has conducted an architectural practice in accordance with the following philosophical values: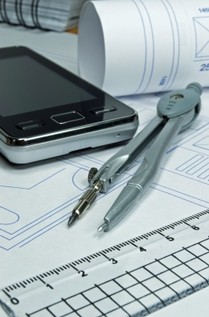 We will provide our clients with thorough and timely service which will lead to a successful and rewarding project for all parties involved.


We believe a building design should not only be aesthetically pleasing, but functional, comfortable and appropriate for the user and also efficiently maintained by the owner.


We understand and value the owner's economic limitations and strive to abide by them.